Garmin Vivosport can be considered as the rightful successor to Garmin Vivosmart HR+, which was one of the best fitness trackers in 2016. If you are someone who had passion for Garmin Vivosmart HR+ and Garmin Vivosmart 3 , you will find Garmin Vivosport quite familiar as this latest device, the Vivosport is a nice blend of these two wonderful products.
Garmin Vivosport: Release Date
Garmin Vivosport was officially launched in the early September of 2017 in IFA Berlin. Now it is now available at a moderate price with some very noteworthy upgrades.
Garmin Vivosport: Price
Garmin Vivosport is priced in the midrange for fitness trackers, which seems to be fairly typical for a normal fitness band with the addition of several features. Therefore, it is worth a try because of the improvement in features. Also, the design of Vivosport is pretty good. You can order it in Garmin's website or Amazon.
Garmin Vivosport: Design
First of all, you will be impressed by the compact and dynamic design of this product. It looks just like Vivosmart 3 and Vivosmart HR+, slim and discrete at 0.8 inches wide and more than 0.4 inches thick, which is smaller than Polar A370. It has an always-on color touchscreen display that works great and is full color and backlit. There's no longer a physical button below that touchscreen display, similar to the Polar A370 and the Fitbit Alta HR. The screen is a little bit small, so you may find it a bit difficult to swipe between the menus or adjust something since your whole finger covers up the entire display and you are not really able to navigate as well as you might if the screen was a little bit larger.
With the weight 24g for Small/Medium version and 27g for Large version, it is so lightweight that you hardly even notice it on your wrist. I felt very comfortable wearing it while cycling, running or walking — or just wearing it as an accessory. You have 3 color options: Fuchsia Focus, Limelight and Slate
Garmin Vivosport: Features
Activity, sleep quality and stress tracking, GPS and VO2 max estimation are basic functions of Vivosport, along with Live Tracking and it also features a full color display.
Garmin Vivosport Features Pros:
Built-in GPS:.
The built-in GPS is really a fascinating feature here, giving you the ability to track running, walking/hiking and cycling sessions without having to take  your phone along. It works incredibly well and is accurate compared to Apple Watch series and some other Garmin wearables.
Vivosport gives you metrics that you just don't get on a lot of other fitness trackers at the same price point, including elevation information, running dynamics, cycling dynamics and heart rate information. This fitness tracker will provide you with the same accurate information that you get from much more expensive GPS watches,  so its worth considering when you consider choosing it over the rivals.
Good Battery Life:
Vivosport provides up to 7 days in Smartwatch mode and up to 8 hours in GPS mode. This is pretty good because using Vo2, GPS and color screen may drain lots of battery. From my experience, if you use the GPS or heart rate sensor when doing exercises, you will have to charge it about once every four or five days, possibly more if you use the GPS feature a lot, and it takes roughly around 1.5 hours to fully charge it, which is comparable to other trackers.
Stress Tracking & VO2 Max Estimation:
These features are usually only included on the expensive watches, but both are now  available in the Vivo line. When you activate these functions, Vivosport will use algorithms to determine whether you are stressed or not, based on the heart rate and some additional mysterious parameters. From that, you might know whether you need to rest a little bit more or you can push yourself a little bit harder. The VO2 Max estimation feature also appears, but it only can calculate VO2 max for running and walking exercises. However, this is a huge selling point since it is a feature that is usually only offered on some much more expensive Fitness Wearables.
Automatic Activity & Sleep Trackers:
For the most part, Vivosport can automatically track activity such as steps, floors climbed, calories burned, intensity minutes, stress levels  and sleep quality. You can also use Vivosport when doing weightlifting as well, since it can be set on gym modes that can record some interesting data such as reps, sets, rest time and heart rate during your free weight or bodyweight exercises. The heart rate monitor of Vivosport is a newer version than that of Fenix Chronos. It is also slimmer, but still accurate.
Garmin Vivosport Features Cons:
Slightly Buggy in Automatic Exercise Tracking:
Sometimes these trackers do not perform well in gym context. I put it through several gym workouts and found that for certain exercises like pushups or exercises in which my wrist may not move a lot, it ran into some difficulties tracking the movements and counting reps. These exercised can be edited using the app.  Nevertheless, it seems was wonderful measuring cardio exercises.
No Swim Modes:
Although Vivosport has the 5ATM certified waterproofing that protects it up to 50 meters deep, there is an obvious flaw that it has no swim modes to  offer you the ability to record swim distance, pace, stroke count or pool lengths.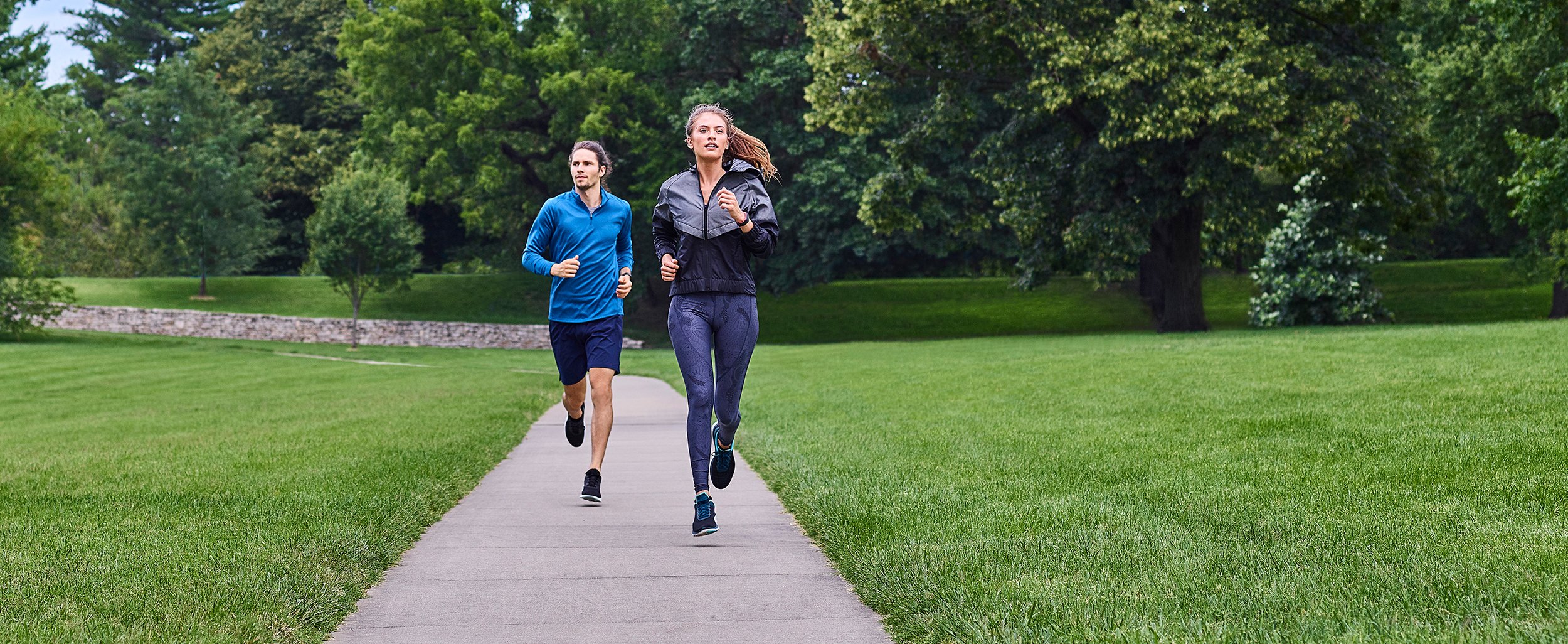 Garmin Vivosport: Final Verdict:
To recap, Garmin Vivosport is a solid and slim fitness tracker which gives you built-in GPS, basic activity and stress tracking, good battery life and VO2 max estimation. For the money, this is a nice choice in a moderate price range. If you want to experience a simple GPS capable fitness tracker that will provide you with some additional features only available in more expensive watches, in my opinion, you will really love this tracker.